Quilt Raffle

Here is your opportunity to own a one-of-a-kind, hand made quilt, made with love and care by our very own OLP Quilters! The value of this quilt is estimated around $250.
Tickets are available in the parish rectory, in the church bulletin, by clicking below (to download a PDF), or the day of ProvidenceFest.
The quilt be on display outside the Book Fair (Providence Room) near the gym.
Cost =$5.00 for 3 tickets
Click here (to download and print your tickets),then bring your completed tickets to the
rectory with your payment or to Providencefest on 10/14).

Winner need not be present to win. Drawing on 10/14 around 7:00 pm.
If you are unable to attend ProvidenceFest or make it up to the rectory, but are interested in purchasing a Quilt Raffle Ticket, please fill out the form below or email providencefest2016@gmail.com.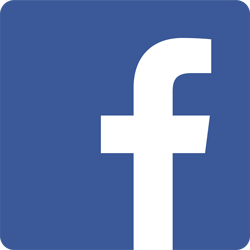 Like us on Facebook for the most up to date information and details!